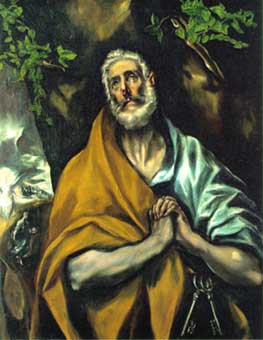 " I get too much stress at home and I wish I would just die. Why am I even alive?"
God has a plan for your life—for you. There are many wonderful things that He wants you to do in life: many kind smiles to strangers, many donations to feed the hungry, many visits to lonely and sick people. You may someday have your own family to cherish and raise in God's love. Happiness really isn't about how other people treat us; it is about how we treat other people. It is not about how much love we get, it is about how much love we give.
"How can you say that God cares about us, when you do everything that He says and then He rewards the people that don't believe in Him?"
God loves all of His children, even the ones who do not believe in Him yet or disobey Him. Now sit down, because I am going to drop a bombshell on you: as a Christian, you are obligated to love those wicked people, and help them, and pray for them. Christ commanded us to. And just when you thought that following Christ could not get any harder! You can do it, though, with His help. In fact, nothing can be done
without
His help. So ask for it as often as possible. No, unfortunately, this help does not include things of this world that we want, like money and love. It is limited to the only thing that really matters, getting us to eternal happiness.
" I used to belong to a church and I put my heart in the ministry, then I began to have rain fall in my life. Money problems, bills, my home was in foreclosure, and I lost jobs. I even lost my friends in the church. It's hard to keep my faith and to believe. Where does a fallen Christian go?"
Do not make the mistake of thinking that God shows special worldly favors to Christians. Do you remember what happened to all the Apostles? After a very hard time preaching, they were all tortured and killed because of their beliefs. If you are Christian because you think that God will make this life easier for you, you will not be a Christian for long. God will not intervene to bring you jobs or money. This is not because he does not want to; it is because he knows that his grand plan to bring you home to him in heaven includes all of your troubles. He knows that the road you are on now, even though you don't like it one bit, is the best one to lead you straight to heaven and to an eternity of happiness. Talk to God every day, and ask him for the grace to bear up under your troubles. You can ask him to take those troubles away, but he is well aware of them and will take them away as soon as that is the best course for your salvation. Don't forget, he expects you to use the gifts that he gave you, your intelligence and common sense, to try to make this life more pleasant for yourself.